By Natela Cutter
DLIFLC Public Affairs
---

MONTEREY, Calif. – 
An estimated 5,000 people attended DLIFLC's annual Language Day Open House event on Friday, May 12th, on the Presidio of Monterey. It was a fun-filled day with more than 40 cultural performances, dance, song, special presentations and classroom demonstrations.
Students, from of all four branches of the services, along with instructors, prepare for months before the annual event that draws in thousands of high school students and educators from all over northern California and as far away as Brazil.
"I look forward to this event every year and try to come back to participate in some of the workshops," said Mirko Hall, professor of German Studies and Chair of Languages, Cultures and Literatures at Converse College, South Carolina. Hall graduated from the Modern Standard Arabic program in 1992.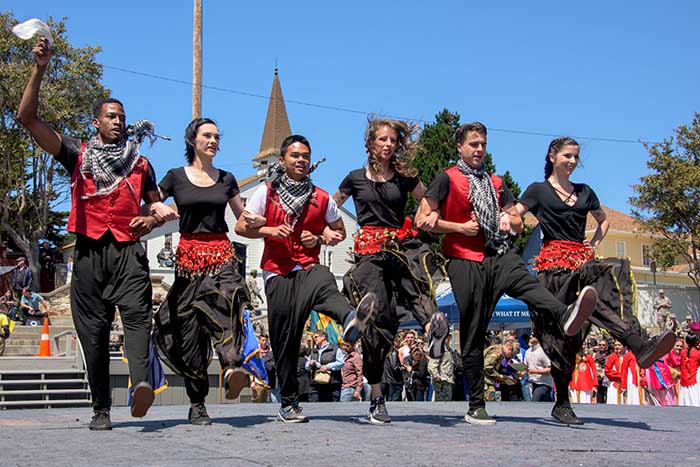 Adding to the excitement this year was the introduction of live streaming for the event, which enabled an additional 900 people to view the event. "We watched it from Spain – thanks for live-streaming it so we could see our son!" said one couple via DLIFLC's Facebook page. According to YouTube analytics, viewers from 20 different countries saw the event live.
The Commander of the Presidio of Monterey, Col. Lawrence Brown, used the occasion of Language Day and the open post to invite Vietnam veterans to recognize sacrifice for the nation. Sixty one veterans were presented the U.S. Army's pin recognizing their service during the 1960s and 1970s.
Language Day normally takes place on the second Friday in May each year. The exact date of the next open house event will take place in February.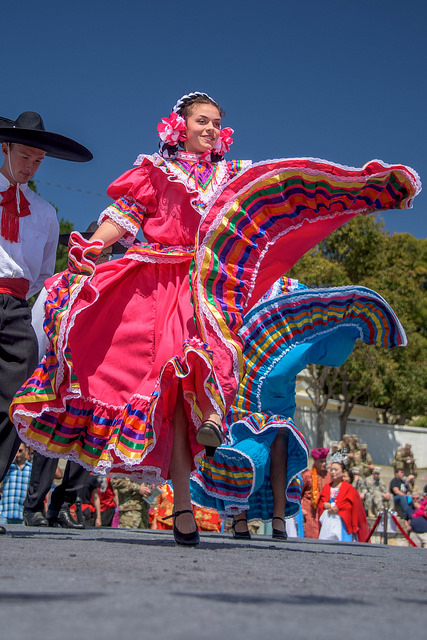 DLIFLC currently teaches 17 languages to some 2,500 students who attend the Institute year around. Classes last from 36 to 64 weeks depending on the difficulty of the language for English speakers to learn. More than 230,000 students have graduated from the Institute and its programs since its inception in 1941 at the Presidio of San Francisco, only six weeks before Pearl Harbor.
---
Posted Date: 19 May 2017